SIGN UP TODAY AND DOWNLOAD YOUR FIRST CARD NOW
+ RECEIVE 20% OFF YOUR DIGITAL ORDER TODAY!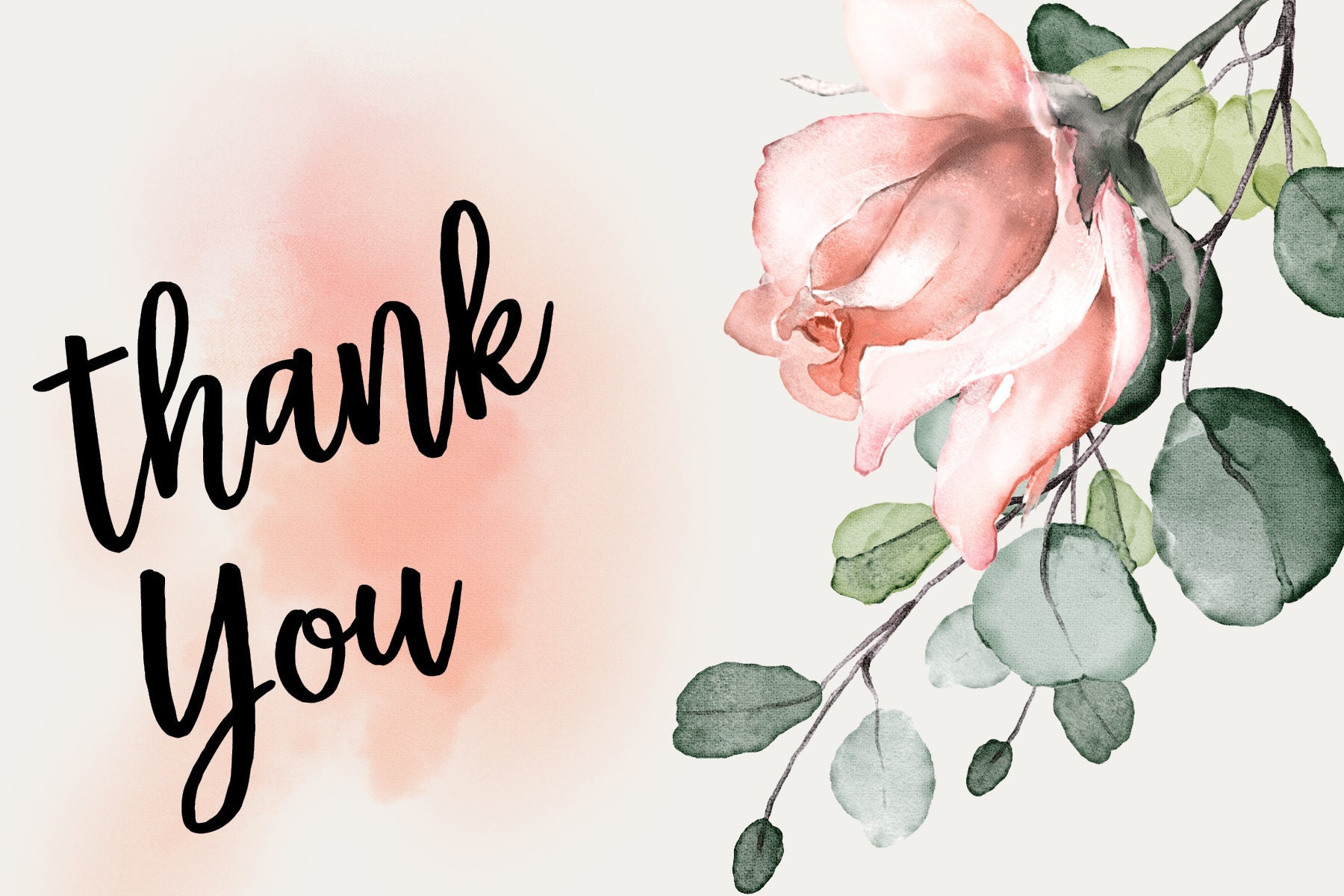 As a subscriber, you will receive a free digital card to print each month to download directly into your inbox. 
You will also receive a coupon code to claim 20% off your next digital order from our Etsy shop which you can use today.
You will receive a free digital card print each month to download and print at home 
As a thank you for becoming a subscriber I'll also give you a code for 20% off your shop digital purchase today 
You will be the first to know about new product releases and special offers
Add your email below to get started: